Probiotic 40 Billion CFUs
Probiotic 40 Billion CFUs
💚IAR Probiotic 40 Billion CFU is the most effective way to replenish beneficial bacteria for optimal digestive and immune health.
💚Immune Booster, Bloating Relief, IBS, Survives Stomach Acid - Strong & Proven Delivery System.
💚40 Billion CFU with MAKTrek® Bi-Pass Technology For Men & Women
💚Formulated at an FDA registered facility under strict Good Manufacturing Practice standards, IAR Probiotic is proudly made in the USA and third-party tested to ensure you are getting exactly what the bottle says.
💚Nothing to lose! We are so confident that you will love Powerful 40 Billion CFU Probiotic, that we back it with a 60-Day Money-Back Guarantee, hassle-free. Simply contact IAR NUTRITION directly for a full refund.
💚60 Capsules / 30 Days Supply
sold out
Healthy | Strong | Balanced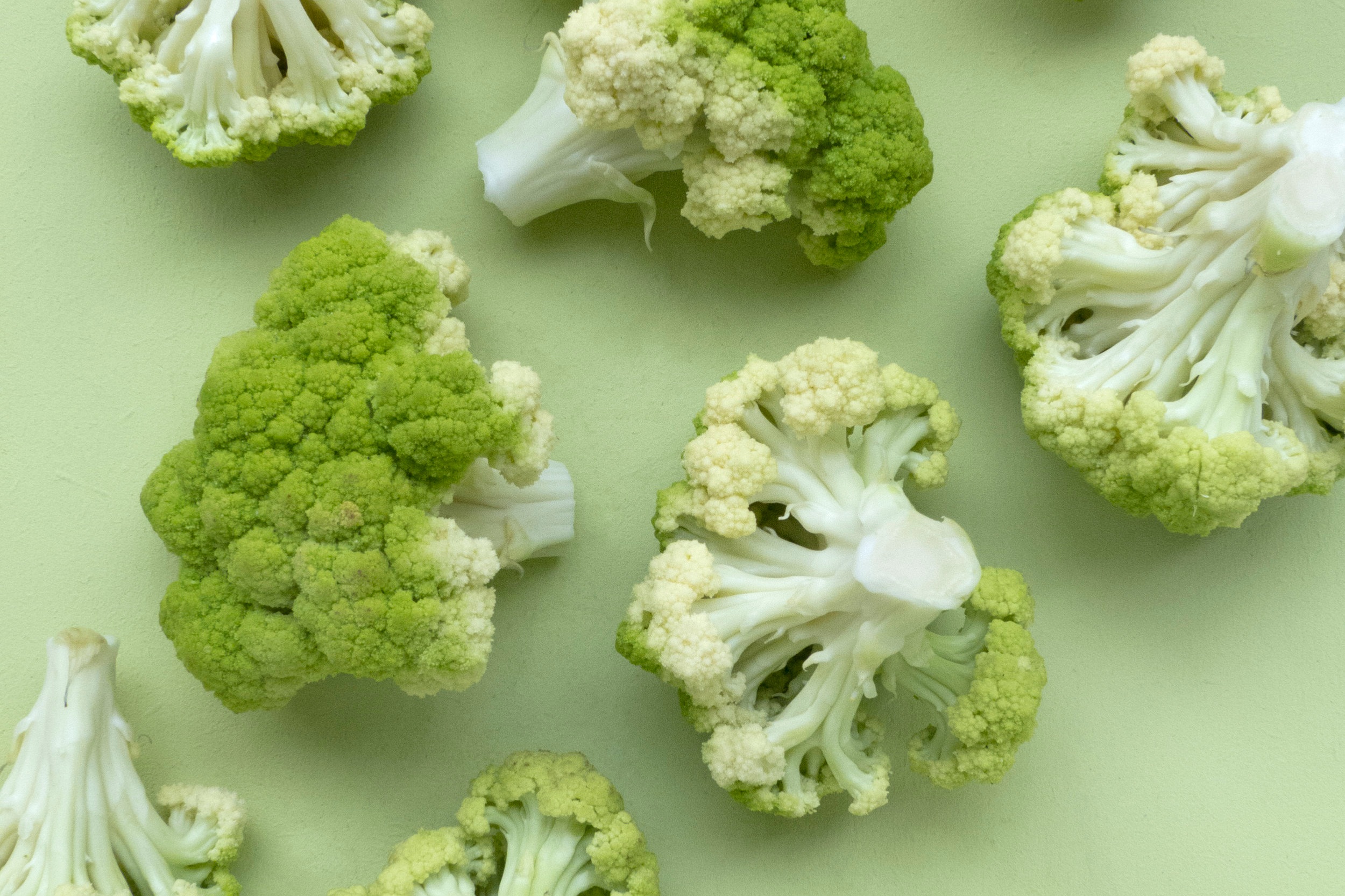 Weight Control, Bloating, IBS & Gut Relief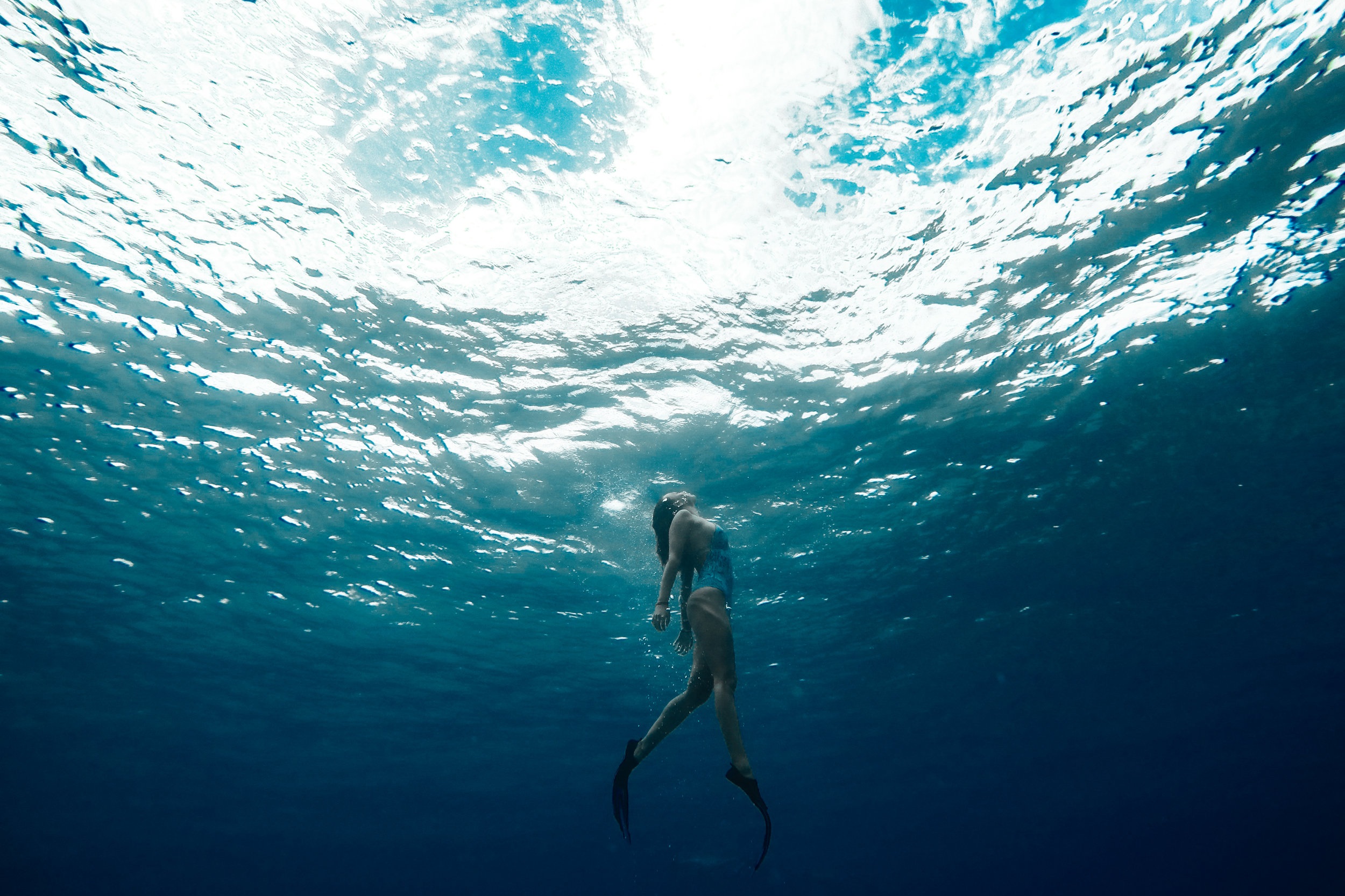 Healthy Digestive & Strong Immune System
Nutrient Absorption & Energy Regulation
INGREDIENTS
Lactobacillus Acidophilus, Bifidobacterium Lactis, Lactobacillus Plantarum, Lactobacillus Paracasei, Marine polysaccharide complex, Fructooligosaccharide.
OTHER INGREDIENTS
Vegetable Cellulose, Rice Maltodextrin, L-leucine.
SUGGESTED USE
Take two (2) capsules once daily. For best results take one (1) capsule during the day and one (1) capsule in the evening. Repeat the process daily.
SAFETY WARNING
Do not exceed recommended dose. Pregnant or nursing mothers, children under 18 and individuals with a known medical condition should consult a physician before using this or any dietary supplement. Please use caution if you have sensitivity to any of the listed ingredients. If you begin to experience any side effects, consult your doctor and discontinue use. This product has not been approved by the Food and Drug Administration. Reported side effects: irritation, nausea, dizziness, headache.