Natural Brain Booster Supplement - 30 Capsules
Natural Brain Booster Supplement - 30 Capsules
🌀Natural Brain Booster Supplement.
🌀Neuro 8's fast-acting formula was scientifically-formulated into a premium blend of high-quality natural ingredients to improve CLARITY, FOCUS & MEMORY.
🌀Effective & Productive days full of Confidence and Motivation.
🌀Formulated at an FDA registered facility under strict Good Manufacturing Practice standards, Neuro 8 provides a simple, once-daily dose that you can take with confidence. Neuro 8 is proudly made in the USA and third-party tested to ensure you are getting exactly what the bottle says.
🌀Nothing to lose! We are so confident that you will love premium brain supplement, that we back it with a 60-Day Money-Back Guarantee, hassle-free. Simply contact IAR NUTRITION directly for a full refund.
🌀30 Capsules / 30 Days Supply
sold out
100% Natural Pharmaceutical Grade Ingredients
Increases Focus & Alertness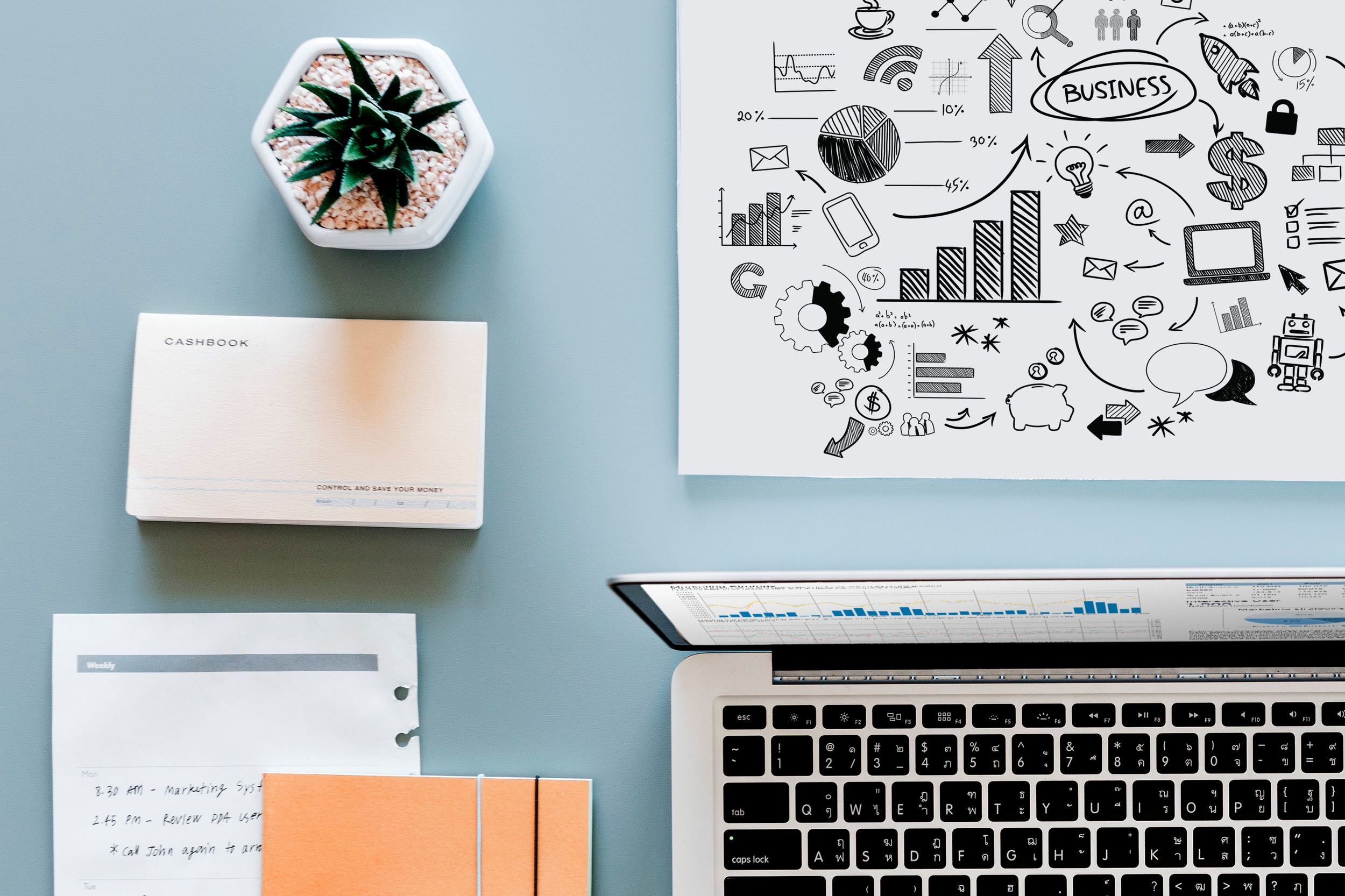 Improves Mental Clarity, Mood & Concentration
Enhances Memory, Cognitive Function & Energy
INGREDIENTS
St. John's Wort (0.3% extract), L-Glutamine, Phosphatidylserine Complex, Bacopa Monnieri (20% Bacosides), DMAE, N-Acetyl-L-Carnitine HCI, Ginkgo Biloba (24% extract), Vinpocetine, Huperzine-A (aerial plant).
OTHER INGREDIENTS
Vegetable Cellulose, Silicon Dioxide.
SUGGESTED USE
As a dietary supplement, take 1 capsule 1 to 2 times daily, with full glass of water, or as directed by your health care professional.
SAFETY WARNING
Do not exceed recommended dose. Pregnant or nursing mothers, children under 18 and individuals with a known medical condition should consult a physician before using this or any dietary supplement. Please use caution if you have sensitivity to any of the listed ingredients. If you begin to experience any side effects, consult your doctor and discontinue use. This product has not been approved by the Food and Drug Administration. Reported side effects: irritation, nausea, dizziness, headache.